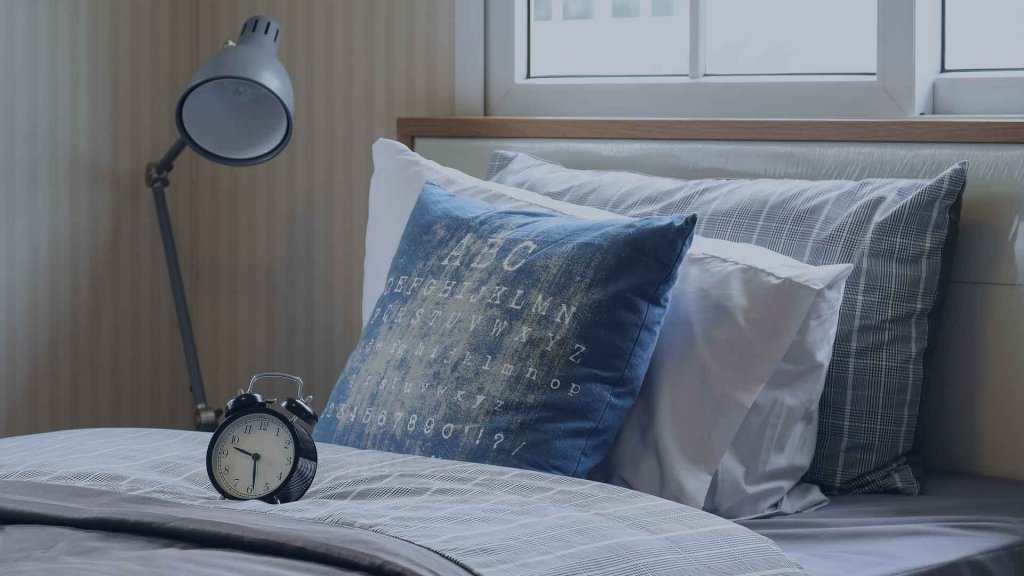 Pasig city is on the eastern border of Metro Manila. The Quezon City and Mandaluyong are in the west of Pasig; Marikina is in the north; on the south border Makati, Pateros, and Taguig; and Antipolo is to the east. The location of Pasig city and its bordering cities makes this city a prime candidate for real estate investment. Initially, the Pasig City was supposed to be a residential and industrial area, but it is becoming more of a commercial city considering many office buildings and Ortigas Center business district right at its heart.
In the past few years, Pasig has become a highly urbanized city in Metro Manila. Continuous development in the area, its famous business district, booming industry, and commerce sectors, it has become a favorite spot for real estate investors. From big companies operating in towering skyscrapers, to the small local businesses on the road side, there is a diversity only seen in few cities of Philippines. Seeing the potential, many investors have invested in commercial buildings and offices for better returns.
The residential settings in Pasig city are also very favorable for investors. There is a great potential in condominiums and small homes as most of the people living in the city are professionals who spend most part of their days at the office and do not need any huge residential settings.