1 Pasig Condos For Sale Or Rent.
For price list, model house, floor plans, payment terms, chat live with an agent 24x7.
0 Featured Properties Found
1 Additional Properties Found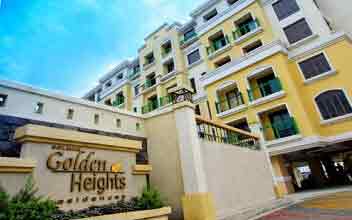 Condominium
Studio, 1 BR, 2 BR
Elisco Road, Brgy Kalayaan,

,

Pasig

,

Metro Manila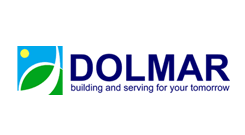 Dolmar Property Ventures
Dolmar Property Ventures is a privately held Philippine real estate company focused on delivering affordable urban residential developments and lease spaces to the corporate and business markets. Its mission is to be a responsible and progressive property developer of quality, practical, masterfully planned, and strategically located projects. Established in the 1970s, the company started out by constructing and leasing commercial buildings. A decade after, it introduced its first project, Dolmar Subdivision, which is located in Pasig City.
Dolmar Property Ventures Price List
Property Name
Price (₱)
Location